Whether you're hoping to snag some helpful storage solutions, add classroom supplies to your wish list, or just want to refresh your work wardrobe, you might find the inspiration you're looking for in your fellow teachers' shopping carts.
Other teachers always have the best recommendations, which is why we've gathered a list of products WeAreTeachers readers shopped for online this week.
See something you love, but it's not in your classroom budget? Check out our tips for setting up a DonorsChoose project or an Amazon wish list. We also sprinkled in some of the most popular free resources teachers clicked on the most this week.
(Note: WeAreTeachers may collect a small portion of the profit from links within this article. We only showcase items we love!)
Take a look at our recent review of this sampler pack to see how real teachers felt about trying out the different types of masks and which ones they each liked the most.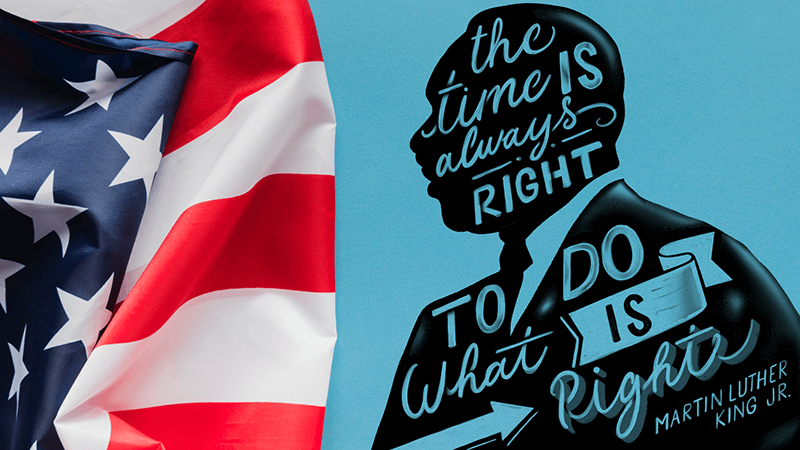 Studying the words of Dr. Martin Luther King, Jr. is an important part of studying Dr. King's legacy. Inspire your students with these powerful quotes.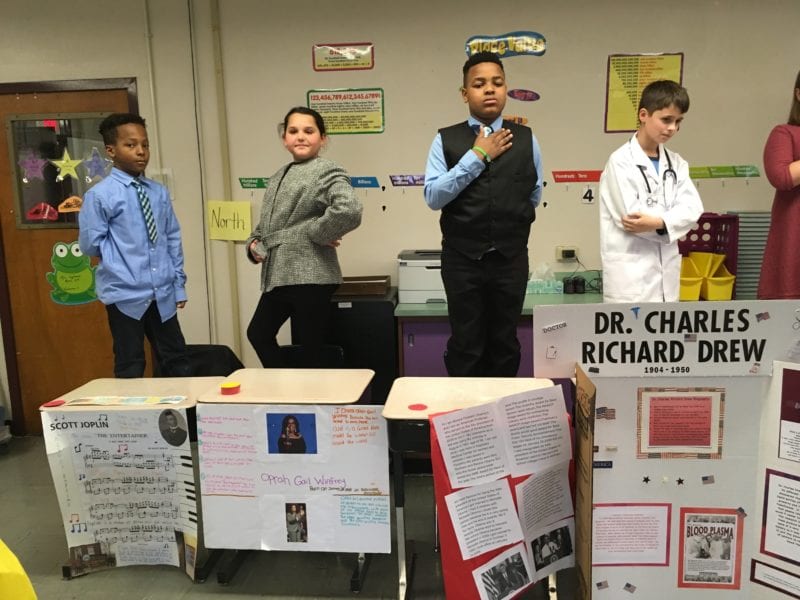 Black history is American history, but Black History Month provides the necessary opportunity to dig deeper. Honor our shared history with activities.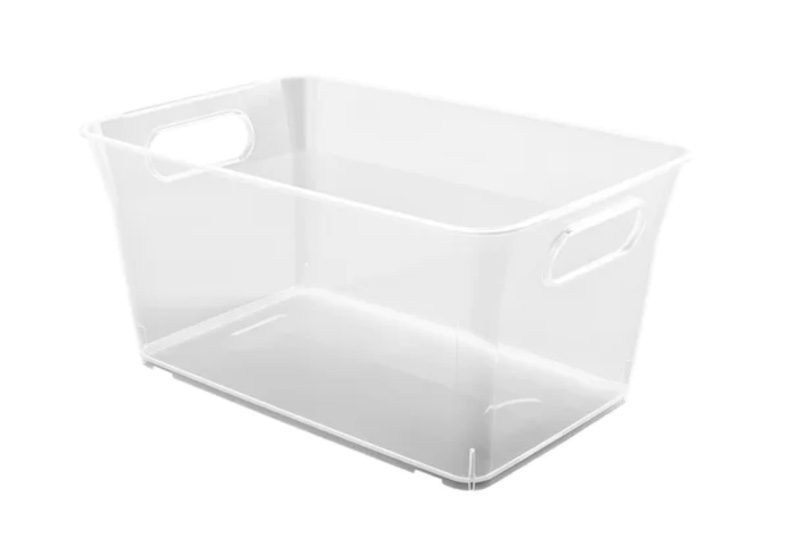 Looks like quite a few teachers started the new semester by getting organized with handy storage bins like these.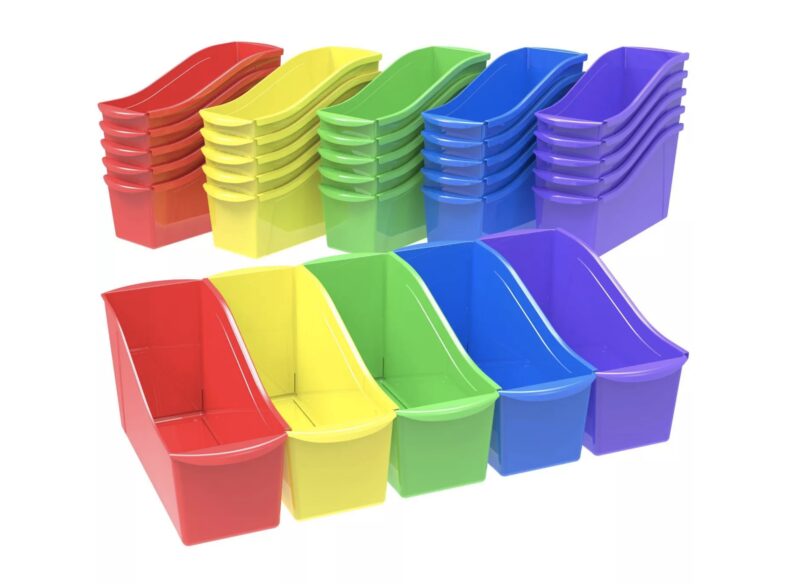 Another lovely rainbow-hued organization option, these books bins can help calm the chaos of overflowing shelves and interlock together for extra stability.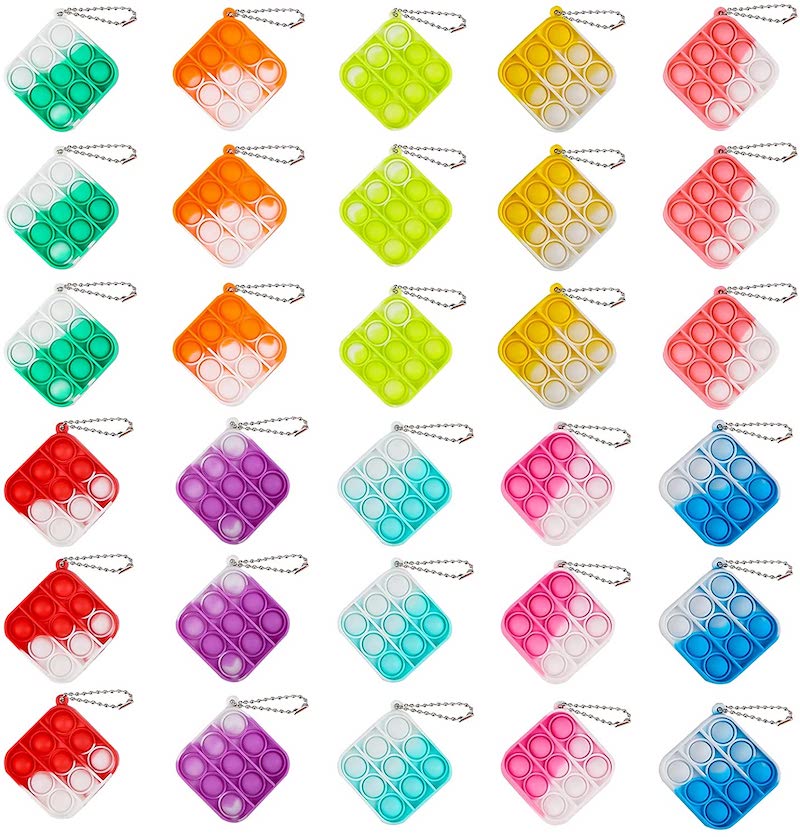 These fun little pop it toys make great classroom rewards or inexpensive gifts for students.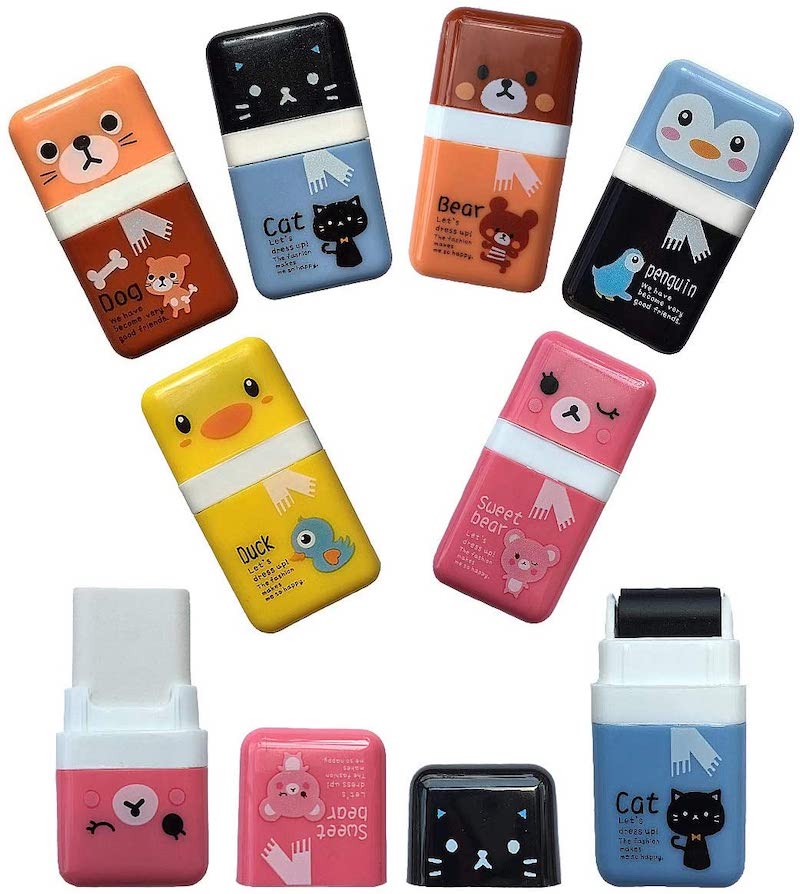 On top of being downright adorable, these erasers have a clever roller on one end to help clean up the shavings after erasing.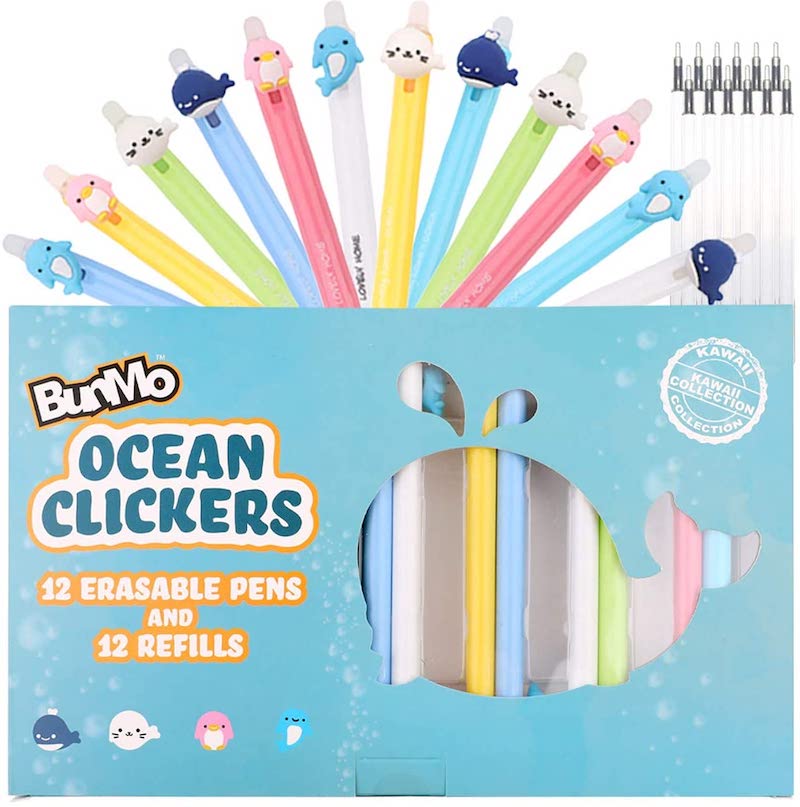 One teacher in the reviews raves, "Because they have animals on them, I can convince even my most-against-work students to write just so they can use these pens. They also write great and erase perfectly."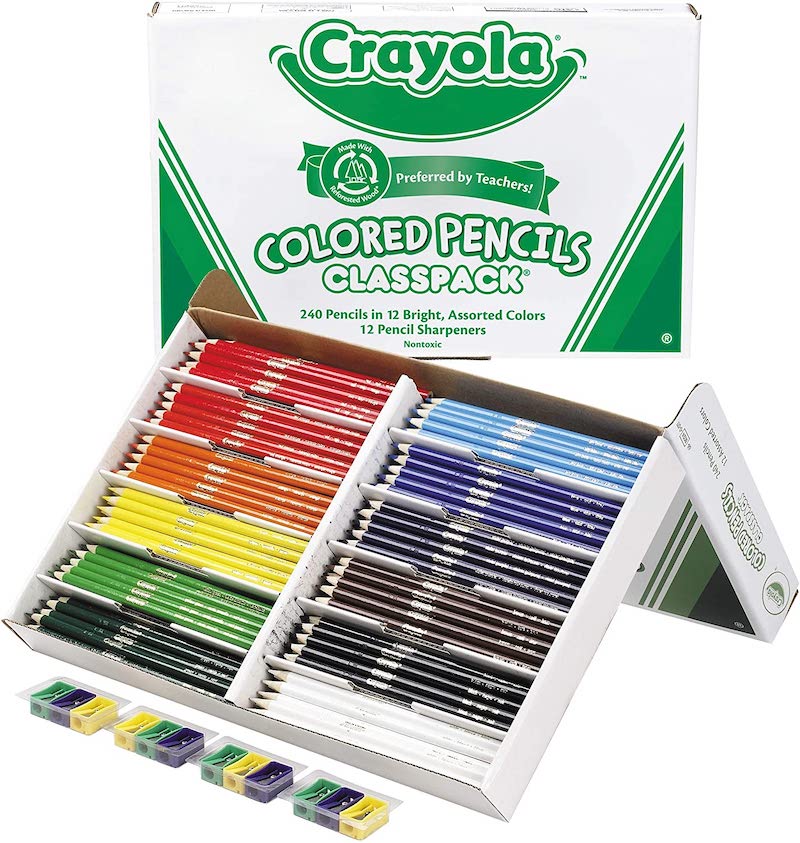 With 240 pencils (10 of each color), you won't have to worry about your class running out any time soon.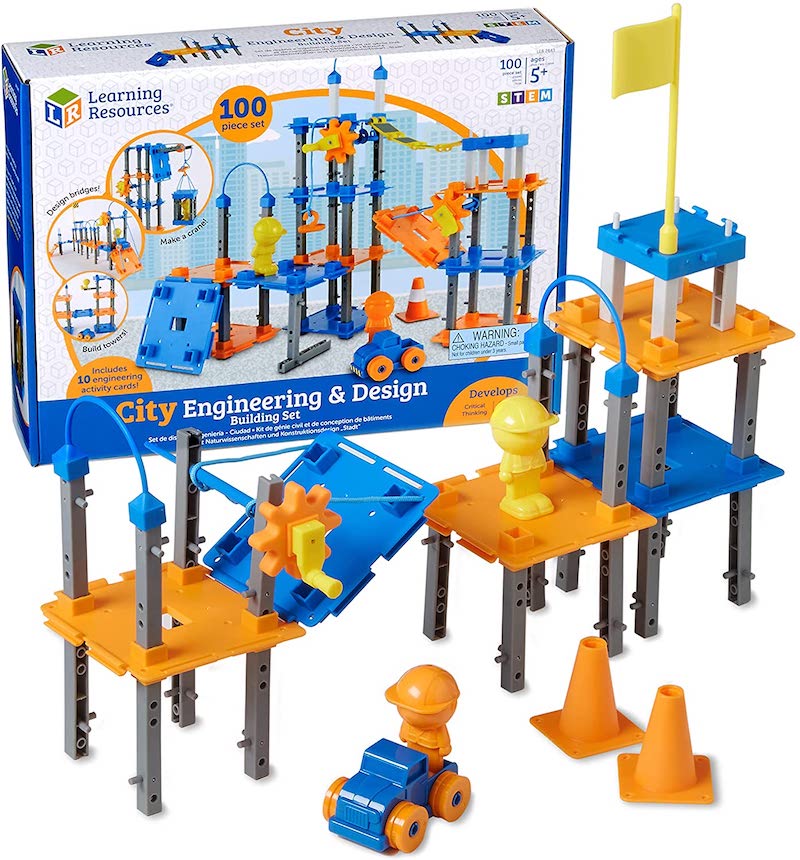 A teacher in our WeAreTeachers Deals Facebook group said this set is a huge hit with her kids! Another commenter said she snagged one for students to use during indoor recess.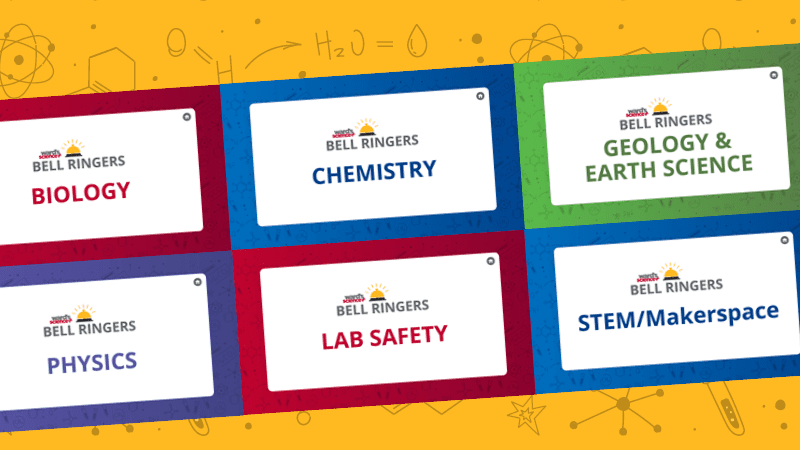 Looking for something engaging to get class started or fill that last five minutes? Take a look at these bell ringers for middle and high school in an easy-to-use slide deck.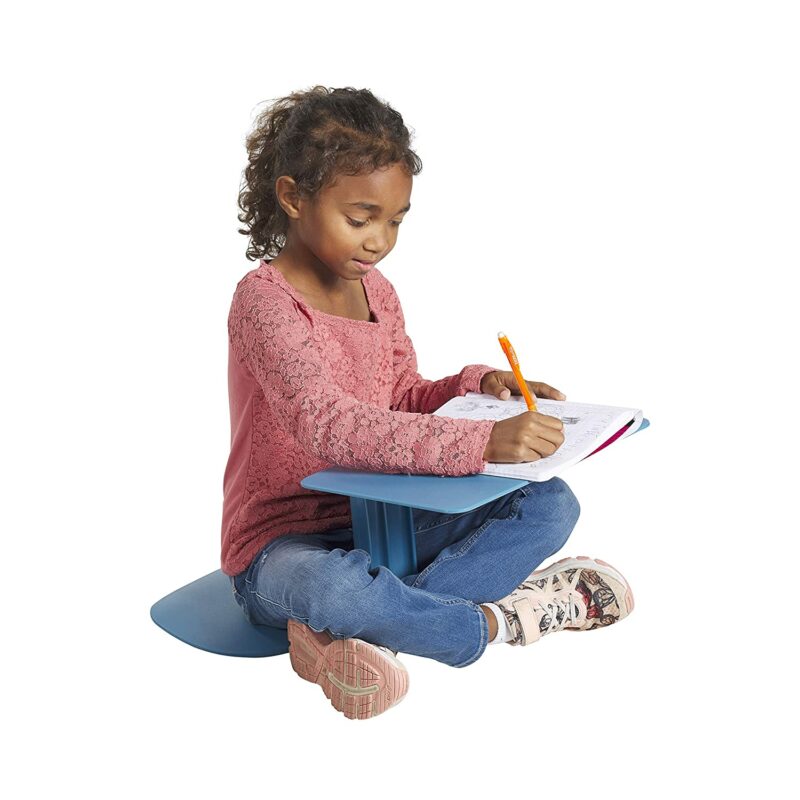 The wonderful thing about this flexible seating option is that it works both on the ground or in a regular chair. The angle supports students' posture while creating a more comfortable learning environment.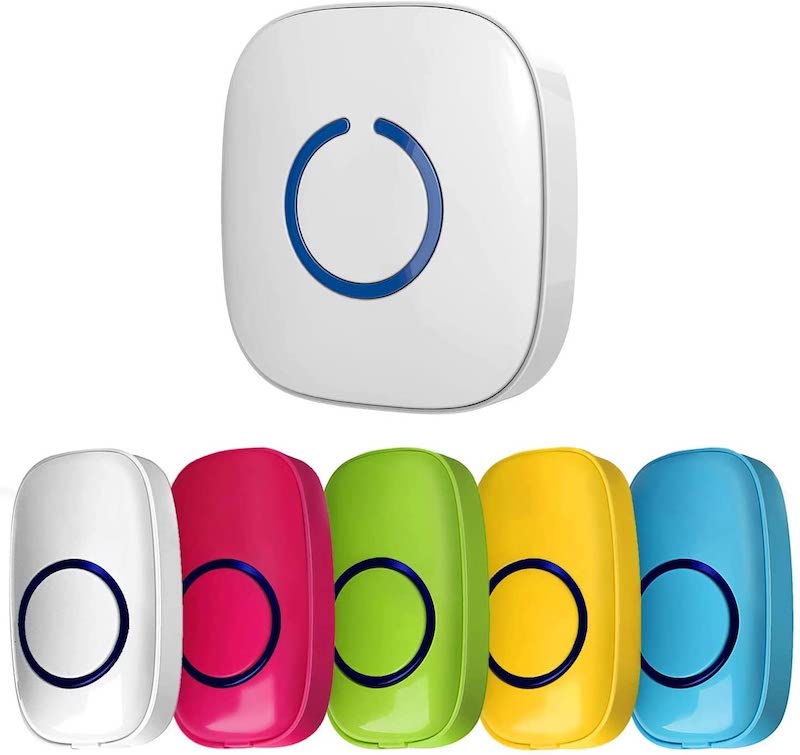 Who knew these could be so helpful in the classroom? Take a look at all the clever ways teachers are using doorbells before adding this popular one to your cart!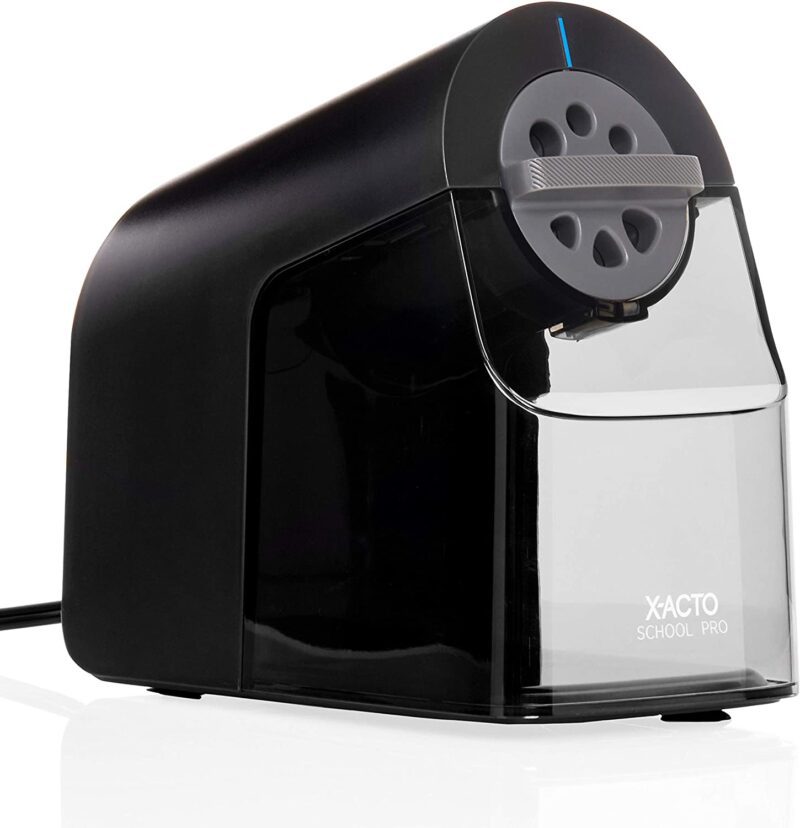 A reliable pencil sharpener can make a huge difference in the classroom. This 5-star, budget-friendly option has more than 30,000 happy customers saying it stands up to hundreds of pencils a day and works quietly.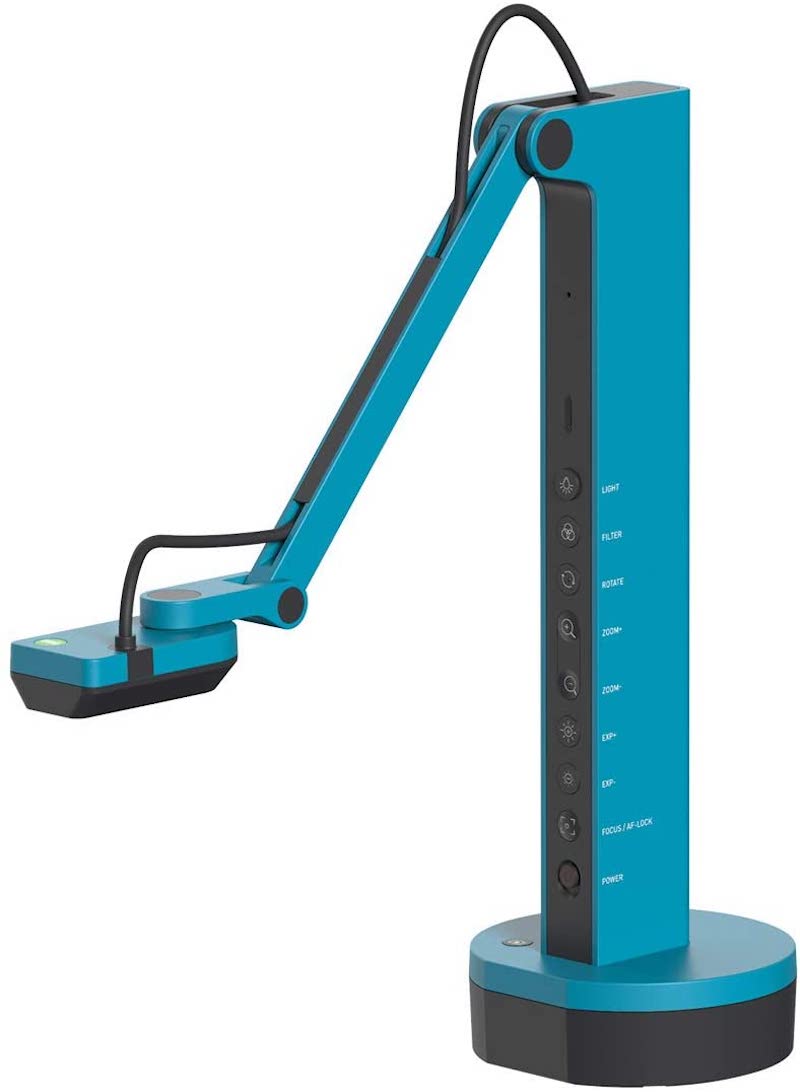 This is a popular choice when it comes to the best document cameras for teachers. One glowing review said, "I use my IPEVO doc camera along with my projector every day during my science classes. It is 3 years old and still going strong. I've even recorded videos with it for Google Classroom."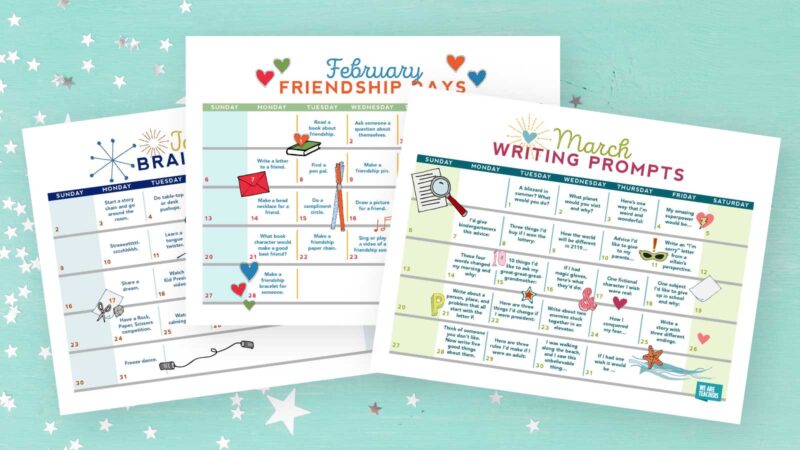 We had a lot of fun packing this with our favorite classroom jokes, writing prompts, random acts of kindness, and more.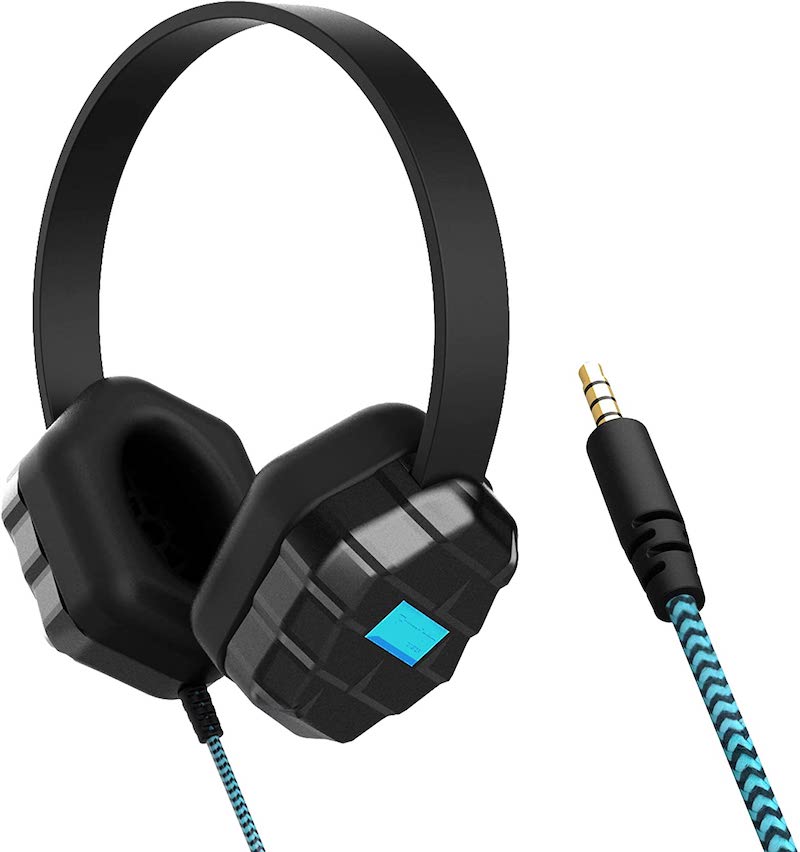 At under $20, these headphones are one of our top picks for student headphones and headsets. They not only help kids focus on virtual learning, but are surprisingly durable for being so budget-friendly.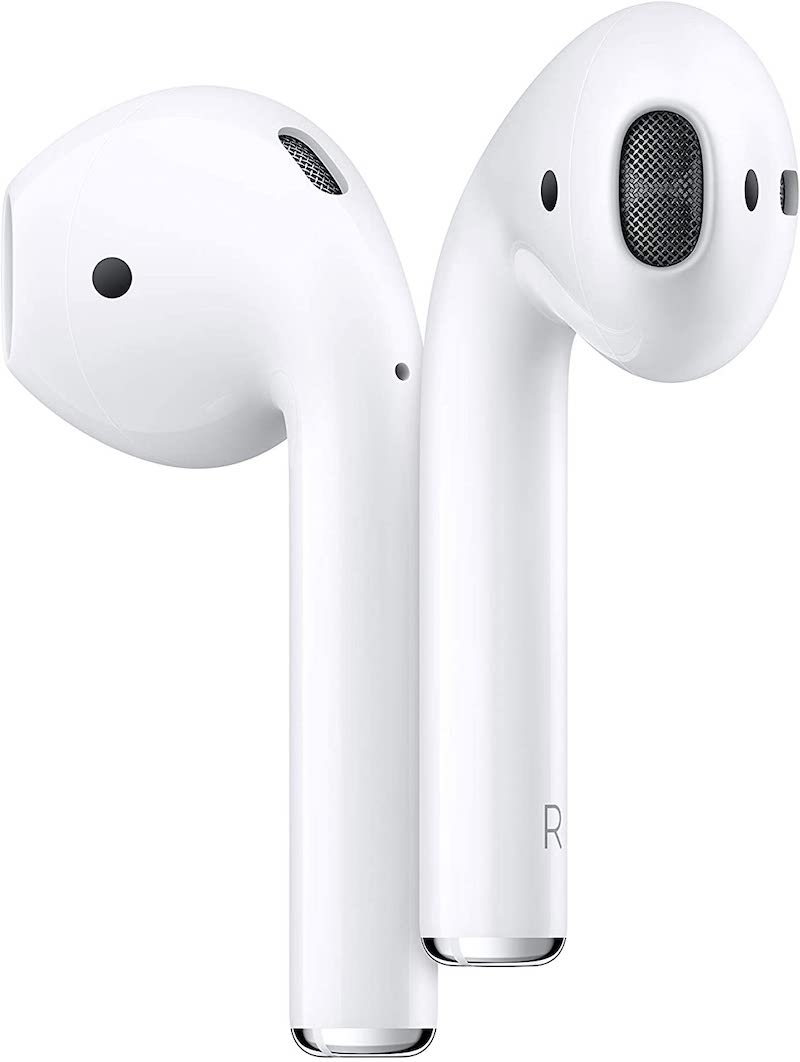 It's rare to see Apple slash their prices so significantly, but Amazon has these AirPods at $59 off this week!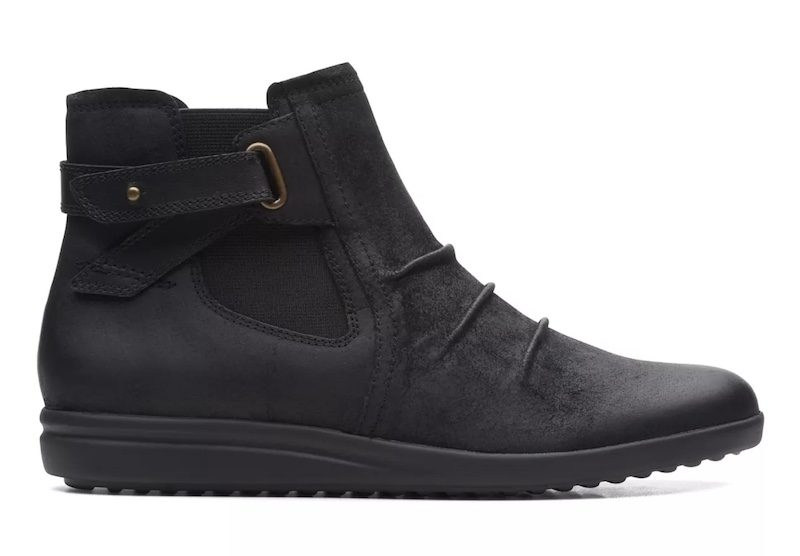 You can't go wrong with a pair of Clarks in your collection of comfy teacher shoes.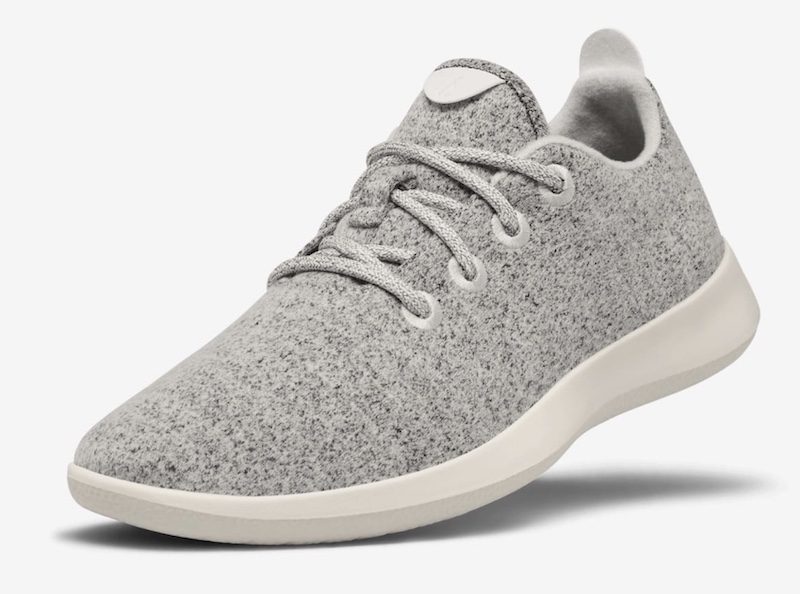 According to a teacher's in-class review of Allbirds, this brand can make it feel like you're walking on clouds even on the longest teaching days.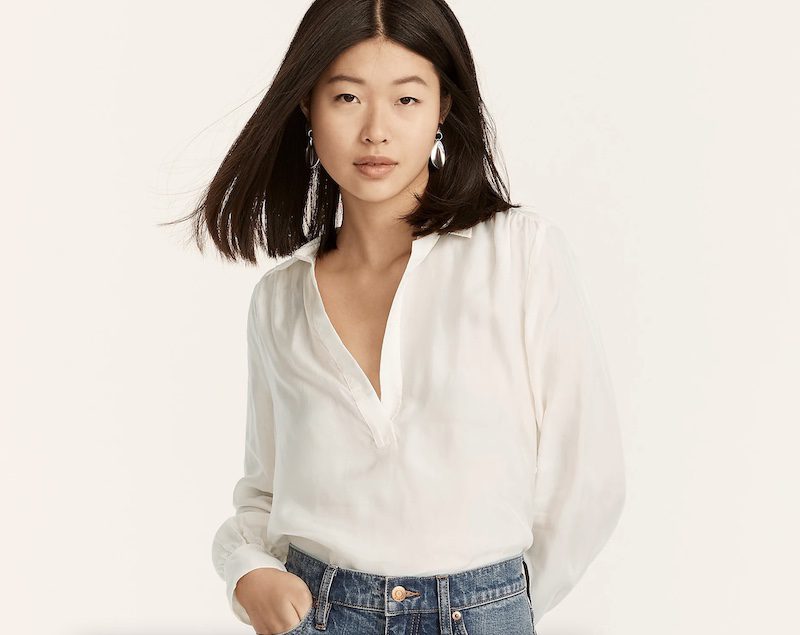 Have you checked out the J.Crew teacher discount yet? It can save you 15% on outfit staples like this top!
This small yet mighty backpack has a bunch of compartments, comes in a ton of colors, and just might become your new go-to teacher bag.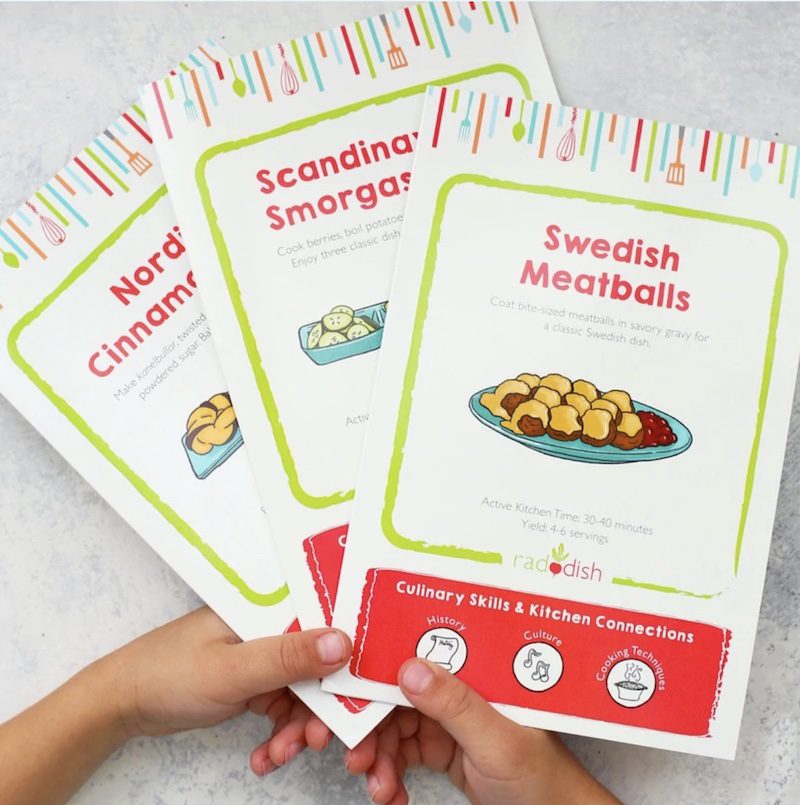 Aspiring chefs from Pre-K through middle school will get a kick out of this educational subscription box. Although it doesn't come with ingredients, the grocery lists can be used to help kids learn about shopping for food and supplies.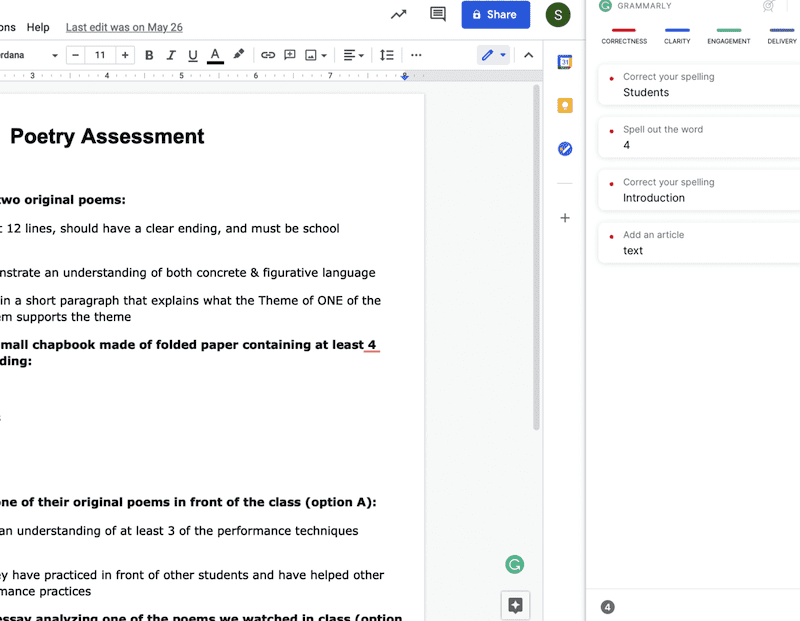 If you've been curious about whether Grammarly Premium is worth the cost, you can check out our review from an English teacher who found benefits for educators and students alike.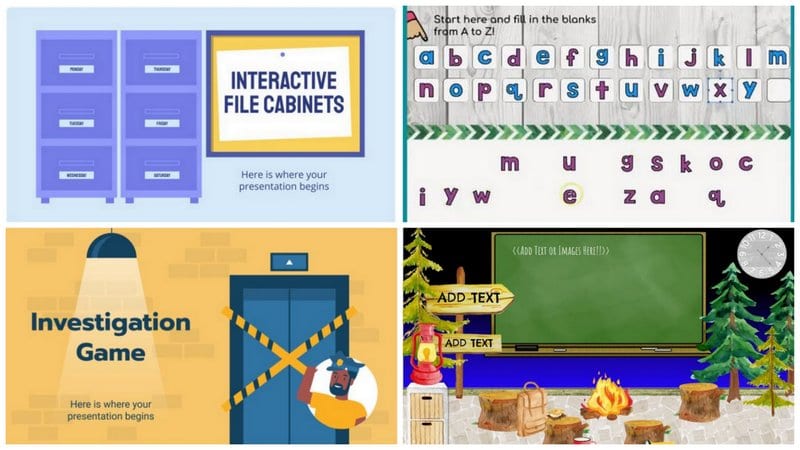 All the design work is done for you, so all you have to do is customize them to fit your needs.
Did we miss your favorite product or freebie from this week? Share with us, and find more awesome products in our WeAreTeachers Deals group on Facebook.